> Meineke Car Care Center
Description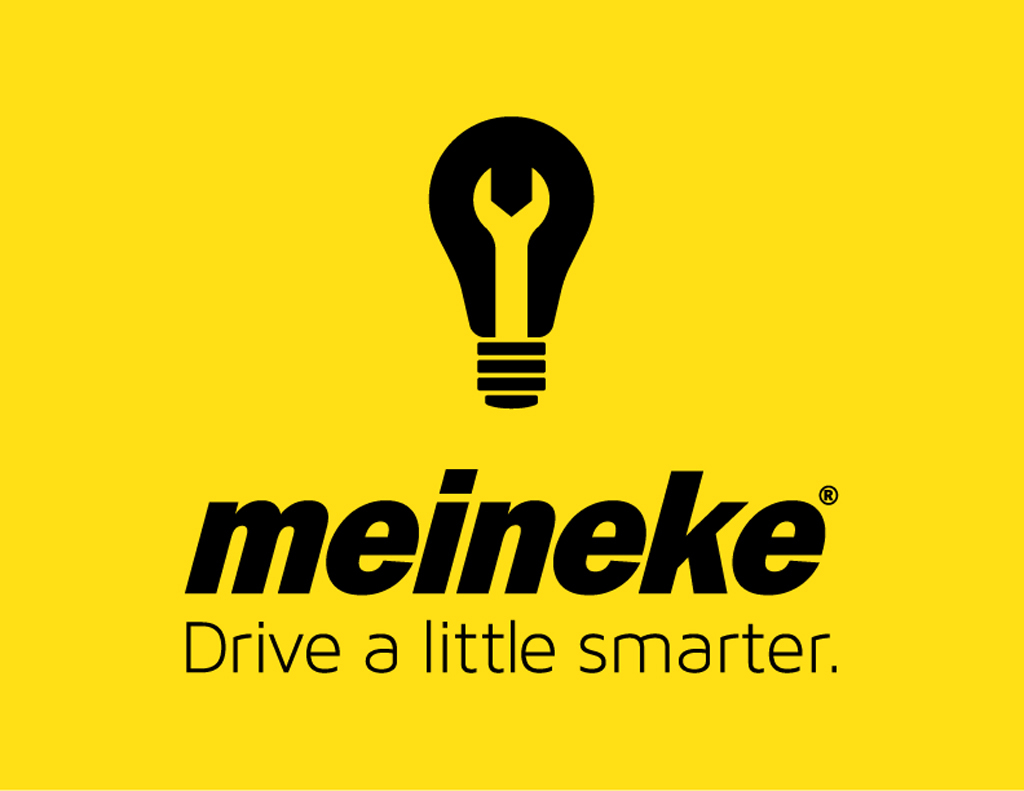 Meineke offers complete Automotive Repair Services for all of your car care needs. Come in today and our trained staff will help identify any problems your vehicle may be experiencing and get your car fixed, running, and back on the road safely. We provide quality Automotive Repair Services from honest and professional technicians to restore your car to top condition. With affordable options and guaranteed customer satisfaction, Meineke continues to be an industry leader in Automotive Repair year after year. Call today to schedule an appointment!
Web Link

Services

CV Joints, Tires, wheels, oil Change, discount tires, car battery, brakes, muffler, car batteries, mufflers, suspension, tire repair, muffler shop, wheel alignment, catalytic converters, auto batteries, brake service, transmission flush, exhaust manifolds, brake repair, muffler repair, tire alignment, exhaust system, steering, oil change specials, car brakes, brake inspection, auto brake repair, suspension system, car brake repair, brake shop, brakes service

Year Started:

1972

Specialties:

Complete Auto Repair

Featured Businesses

Saint Louis, MO

Local Auto Repair.Call Us Today in St. Louis, MO.

Saint Charles, MO

Local Expert Auto Repair.Call Us Today in Saint Charles, MO.
OUR PRIVACY POLICY HAS CHANGED. PLEASE SEE THE PRIVACY POLICY LINK ABOVE.